Providing real solutions for Anxiety, Depression, Alcohol, Drugs and other Life Issues.

Cathy Clifton is a Licensed Professional Counselor dedicated to providing personal, one-on-one attention
to her clients. She has over 30 years experience in the mental health and addictions field.
She is certified as a Relapse Prevention Specialist and has a high success rate
utilizing her experience and emphasizing "what really works in the real world".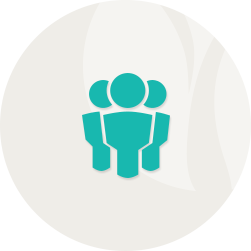 Services
INDIVIDUAL, MARITAL AND COUPLES COUNSELING.
HEALTHCARE WORKERS, FIRST RESPONDERS, FAA / USCG / DOT TRANSPORTATION WORKERS
RELAPSE PREVENTION PROGRAM
SUBSTANCE ABUSE EDUCATION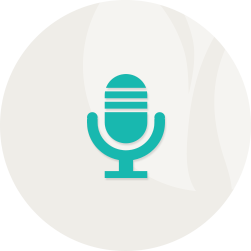 EDUCATION CLASSES
DOT (DEPT OF TRANSPORTATION) SUBSTANCE ABUSE EDUCATION CLASSES
CDL DOT DRIVERS, USCG CAPTAINS, FAA PILOTS, SAFETY SENSITIVE WORKERS
FLEXIBLE HOURS AND EVENING APPOINTMENT TIMES