Relapse Prevention Counseling of Mobile, AL provides outpatient individual, group, marital/couples and family counseling depending on specific individual needs.

Evening hours are available, including an evening Relapse Prevention Program and Aftercare group.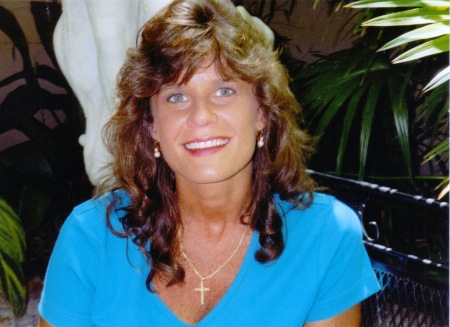 Cathy Clifton is a Licensed Professional Counselor dedicated to providing personal, one-on-one attention to her clients.

She has over 20 years experience in the mental health and addictions field.

She is certified as a Relapse Prevention Specialist and has witnessed much success using this counseling model.

What is Relapse Prevention Counseling?

Relapse Prevention Counseling is designed to provide individuals with the necessary coping tools to maintain abstinence from all mood-altering chemicals and promote long-term sobriety. All issues are addressed, including dual-diagnoses (such as depression and anxiety).


Who could benefit from Relapse Prevention Counseling?
Individuals with addiction issues who are motivated to live sober and productive lifestyles, learn more effective coping, prevent relapse or enhance their recovery.


Do you treat Licensed Professionals?

Yes, Relapse Prevention Counseling of Mobile, AL also specializes in confidential counseling for impaired professionals. Approved for Physicians, Nurses, Pharmacists, Veterinarians, Pilots, USCG and DOT.


What life issues are addressed?

Relapse Prevention Counseling provides confidential assistance with coping skills, abstinence, stress management, 12 step recovery, Spirituality, emotional and mental problems (including depression and anxiety), feelings management, relationship issues, communication, cravings and much more.




Where are you located?

Relapse Prevention Counseling of Mobile, AL is conveniently located near Bel Air Mall at 600 Bel Air Blvd., Suite 260, Mobile, AL.




How do I get more information or schedule an appointment?

Simply call Cathy Clifton at (251) 473-1850 and she or a staff member will be happy to answer your questions and explain counseling options

Phone: (251) 473-1850 Fax: (251) 473-1849